These images should never be sold under any circumstances.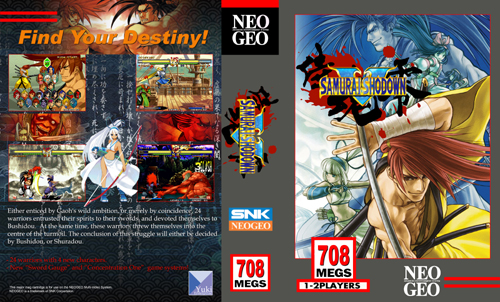 File1 - File2 - File3 - File 4
Here's another insert I made for a game I do not have. I found a cool wallpaper and thougght it might make for a good front cover alternative. Little did I know that this is the PS2 versions artwork used. Oh well, a little variety never hurt anyone.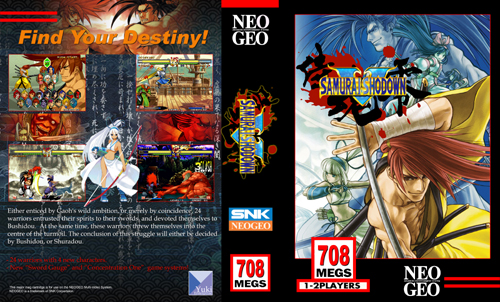 File1 - File2 - File3 - File 4
Here's a black version of the above insert. David White requested it.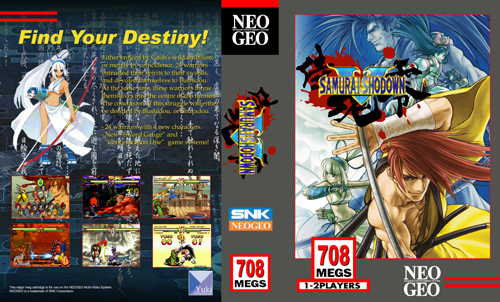 I guess you can call this the NeonSonic edition since its based off a layout that he suggested at the forums. This is also where I played around with the suggestion of putting a smaller logo which ultimately was carried to the top 2 inserts.