Here's a great tool to get you started on making your own inserts. Classic-Shock or not, these templates provide a nice starting ground for getting your inserts looking great. Big Bear created the template, I added a few workable layers such as an editable Meg Count layer. The genre colors match all of the inserts that I have made thus far. These are customized to fit into my "Classic-Shock" style but you can play with them as you see fit.

You will need some sort of graphics software (Photoshop). These are in PDF format and the layers can be easily moved or deleted (so be carefull and make a backup of the template).

Don't forget to share your creations with the Neo-Geo community! Give us an update at the neo-geo.com creative forum!

Action/Shooter
Fighting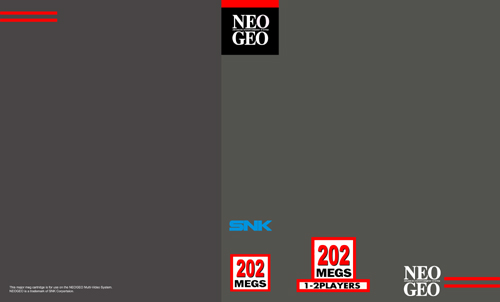 Puzzle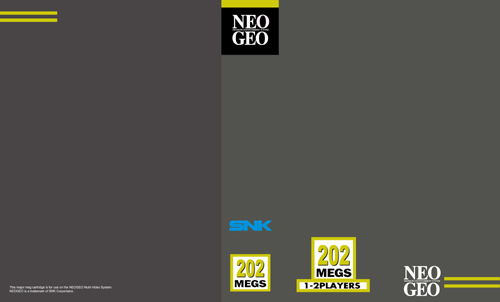 Sports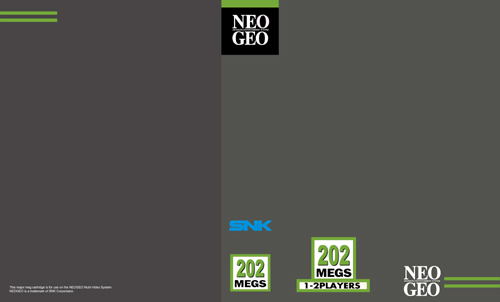 Download the Classic-Shock Template Pack now!
I look forward to seeing your work!
-NeoCverA
For those of you that may want to add a little color and life to your MVS cart spines. Supergoose79 from Neo-Geo.com forums created these labels for nearly ever MVS title there is. These are all in PDF format and are sized to fit nicely on your spines.
Some examples of what you will find in the MVS Labels pack: