These images should never be sold under any circumstances.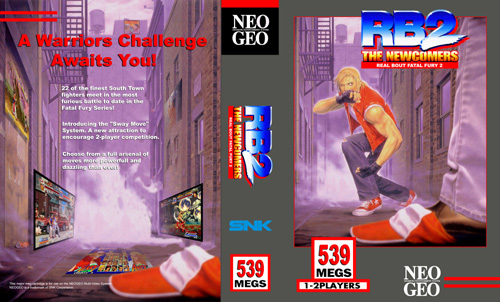 RETIRED - Still At Craze Arcade
I came into this project with the idea that I wanted the alley scene with the story text down the center and screenshots on the walls. The challenge was finding a way to remove Terry from the picture! This one took a lot of time and tricks to finally get what you see here. I had a lot of other ideas but ultimately stayed with this version.