These images should never be sold under any circumstances.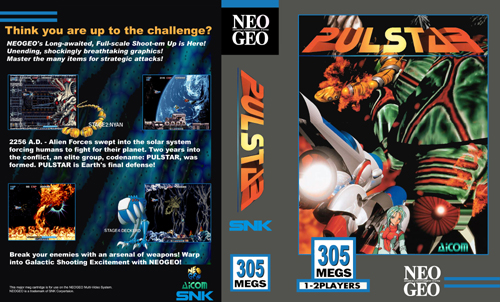 RETIRED - Still At Craze Arcade
This is my first insert and marks a special place in my personal history with regards to the classic-shock insert crusade. My original insert did not follow the current templates that are used here and at craze-arcade. This one was worked into that template so it will stand nicely along with the rest of the inserts throughout this site.