These images should never be sold under any circumstances.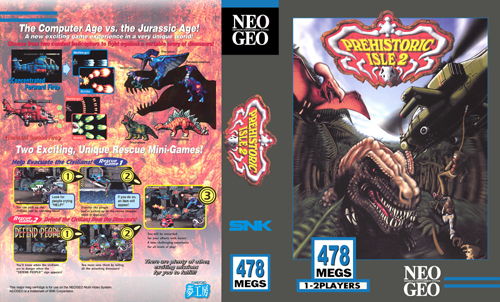 File1 - File2 - File3 - File4 - File5
Among all the available inserts, the front used for this insert is probably the best one available in terms of clarity. The back portion comes directly from a flyer and it was a toss-up from this style or the classic four screenshot style used for earlier AES inserts. I chose this one for myself as I like the added content. I will probably release a old school version of this one in the future.