These images should never be sold under any circumstances.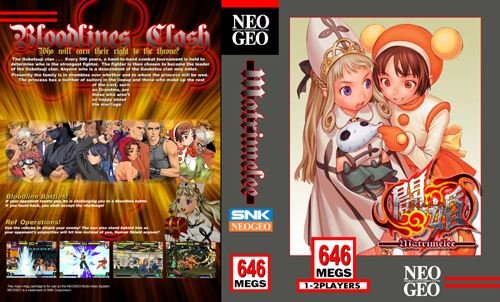 RETIRED - Still At Craze Arcade
This insert had one of the longest WIP states of all of my inserts due to the fact that I could not decide what to do with the back. I think I was in the middle of Metal Slug 5 insert and buying more MVS games too. This is what I finally decided on. The spine logo was created to match the AES spine style.