The following images should never be sold under any circumstances.
The following inserts were taken from whatever sources I could find so that those of you with these games would have something to print and fit into Shockboxes. These are the Japanese AES inserts, no extra effort was put into these other than fitting them into the Shock-Box template. Special thanks go to Billkwando for providing the scans he had.
Chibi Marukochan Deluxe Quiz
Mahjong Bakatonosama Manyuki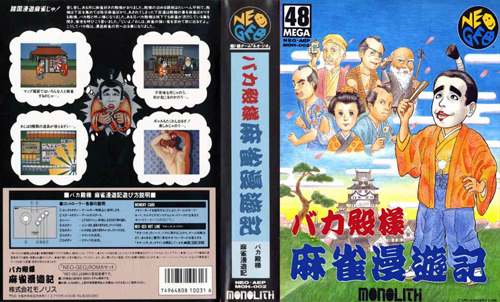 Mahjong Kyoretsuden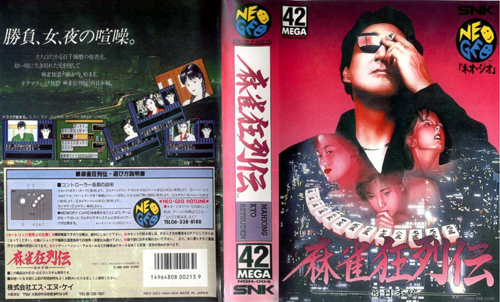 Mahjong Minnasano Okagesamadesu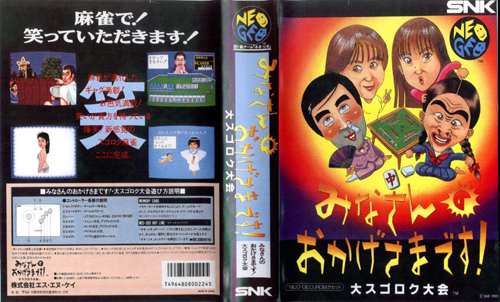 Quiz Daisousa Sen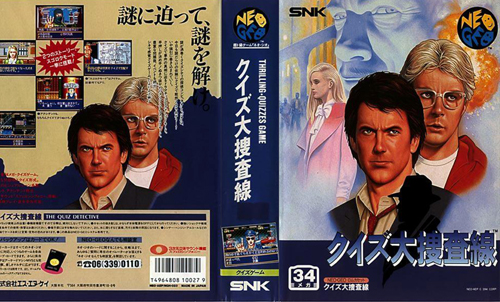 Quiz King of Fighters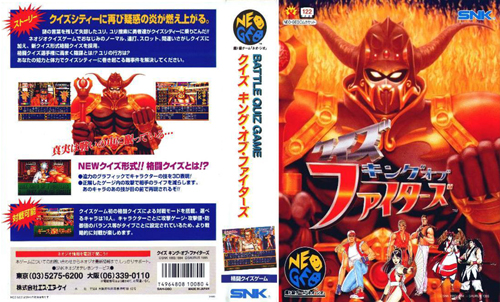 Quiz Meitantei Neo & Geo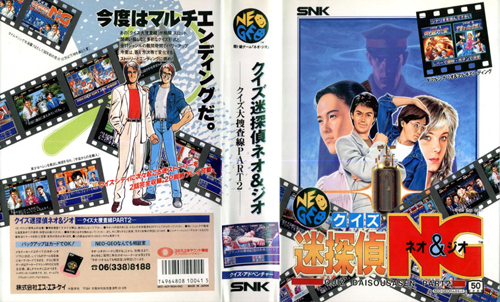 Neo Bomberman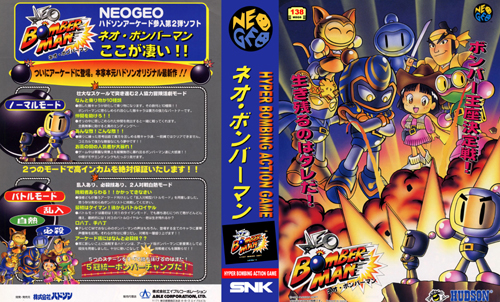 This is the first and likely ONLY japanese insert that I do. I really didnt do much but it was definately more than the rest of the OJI-REN inserts. (oji = original japanese inserts, ren = who knows, just sounded nice). I created the spine, so its pretty clean and clear. The front and back come directly from 2 japanese flyers. I also added the japanese meg count graphic on the front.