These images should never be sold under any circumstances.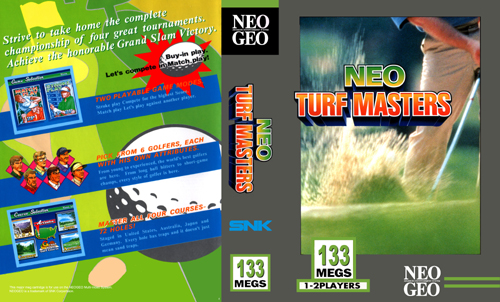 File1 - File2 - File3 - File 4
Special thanks go out to Big Bear once again for bringing this insert out to the people! I made this one for myself for my latest printing trip. Big Bear's insert is based off of the AES version and has a white bar at the bottom of the back portion. I basically just drew in the rest of the cover to get rid of that white bar. The megcount boxes have been reworked as well.
I didn't intend on actually posting this one up but it has been requested. If one person wants it, maybe more will.
neocvera