These images should never be sold under any circumstances.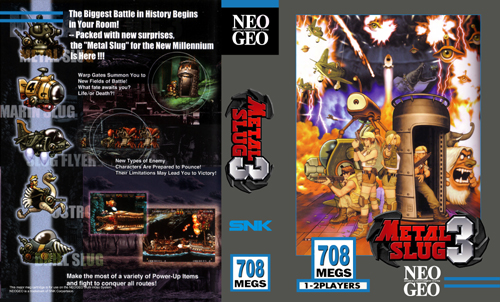 File1 - File2 - File3 - File 4
Special thanks go out to Jhendrix for being my original source for the rework and Big Bear for busting out a refined version of the insert. Your looking at Big Bears back cover with a few fixes on the bottom. The front artwork is the same but not the same source. All done up Classic-Style!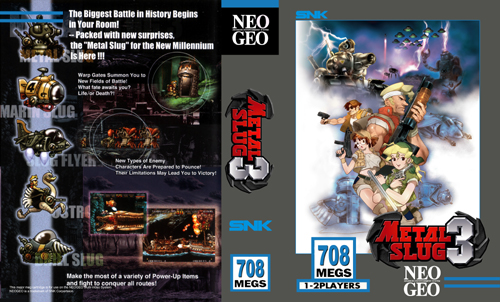 File1 - File2 - File3 - File 4
Heres an alternate version of the insert with a new front design taken from a wallpaper from SNKP.