These images should never be sold under any circumstances.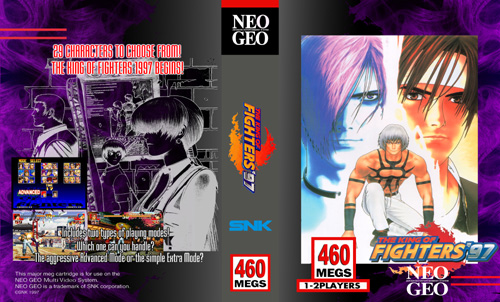 File1 - File2 - File3 - File 4
This one comes from Hinge's boxset. It was re-sized into our template and changed a bit of the inner color to match the "Classic-Shock" style. I will likely make an original insert for this title in the future.