These images should never be sold under any circumstances.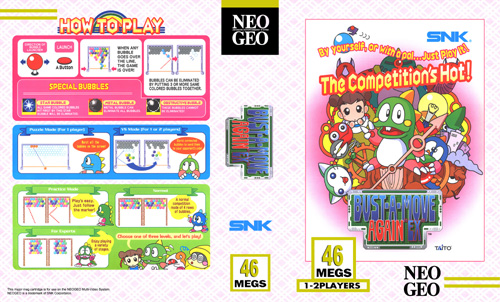 RETIRED - Still At Craze Arcade
This is one of the inserts I made from a request and do not actually own. It is probably one of the fastest and less complicated of the collection. Its basically 2 flyers. The background took a little work to get it seamless (also taken from a flyer).